Options & Limited Warranty
Options
Optional on all models: Chrome wheels, aluminum wheels, Brakes: Drum, Disc & Electric, Galvanizing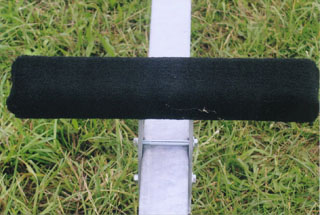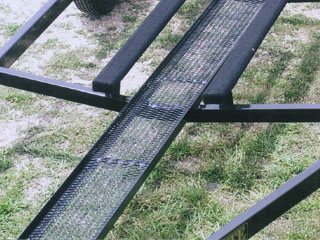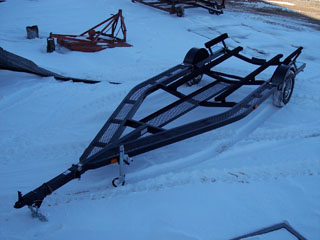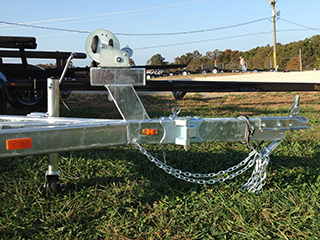 Swing Away Tongue (Closed)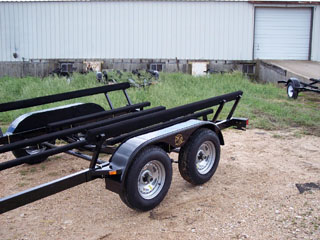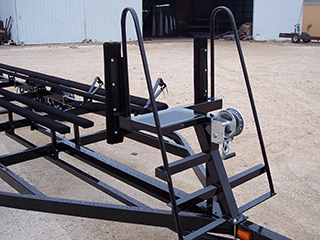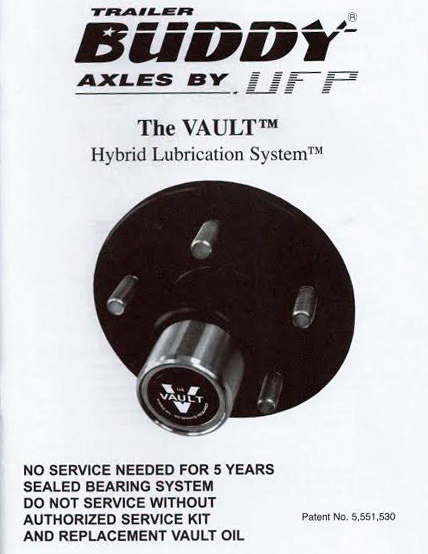 Hybrid Lubrication System

Trailer Limited Warranty
The performance, workmanship and materials of these products have a limited guarantee for two (2) years when used for the purpose and under the conditions for which designed. The manufacturer will replace any part found to be defective upon examination when such part is returned to manufacturer, transportation prepaid.
All warranties, including tires, are void if trailer is loaded beyond rated capacity. Warranty on tires is covered by tire manufacturer and all claims for adjustment should b e made through nearest representative of tire manufacturer. This warranty gives you specific legal rights, and may also have other rights which vary from state to state.
The descriptions and specifications contained on this web-site were in effect at the time it was approved. The B & M Mfg. Co. reserves the right to discontinue models at any time, or to change specifications or design without notice and without incurring obligations.